Find Out What Is In Store For You This Fall
Posted on 2 September 2020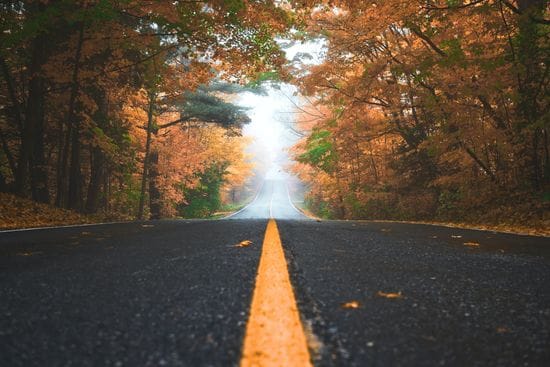 With children back to school, more people going back to work and Covid-19 still in the communities, this is an uncertain time for many people.
Look to Oshawa Psychics for some guidance to get you through these times.
Palm Reading $40
Tarot Card Reading $50
Crystal Ball Reading $60
Full Life Psychic Reading $80 (Tells Past, Present, Future, love, health, success in business)
Tea Cup Reading $90
Chakra Cleansing $110
Spiritual Clean sings Available!
Call to book your psychic reading appointment.
Oshawa Psychics
905 447 8762