See What's In Store For You in 2020!
Posted on 15 January 2020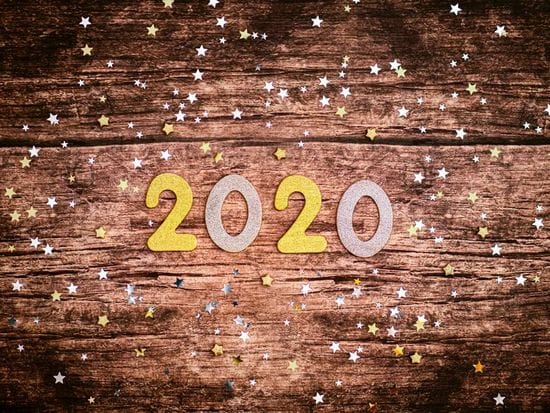 2020 New Year Special
With a new year comes endless possibilities.
Find out what's in store for you in 2020 with a Psychic reading from Oshawa Psychics.
$25 Psychic Reading
Call 905 447 8762 and mention this e special!