Valentine's Day Speical Reading
Posted on 10 February 2020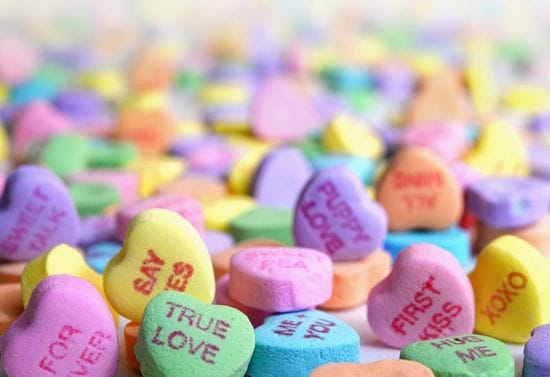 Psychic Love Reading
Love and relationship readings look into the mind of your lover, reveals the future of the relationship and also reads all life matters. Reunite broken relationships, rebuild love or help make your love stronger.
Book Your Reading Today
$35
Call Oshawa Psychics at 905 447 8762 and mention this e special.